There are dozens of EVE Online podcasts, ranging from small affairs designed to be listened to by a few corporations to much larger ones which attempt to tackle the politics of the entire universe. In such a crowded pond, it is difficult to be a fish that stands out. But Crossing Zebras has managed to do just that and has gained wide renown as one of the better podcasts ever produced in EVE Online's history.
History
Crossing Zebras first went live on April 4th, 2012, with the first podcast going out on April 8th. The podcast originated in another, more general gaming podcast known as Sonic's Ring. Xander Phoena, one of men behind Crossing Zebras, is one of the hosts on that podcast and found that he was talking more and more about EVE Online, much to the chagrin of the non-EVE players on the team. Rather than continue forcing them to listen to tales of internet spaceships (though, really, who in their right mind doesn't want to hear about EVE?), Xander decided he should start an EVE-centric podcast.
Thus was Crossing Zebras born. Xander spoke with one of his longtime EVE copilots, Jeg Elsker, and suggested they create a podcast dedicated to EVE. The idea seemed to have merit, so they got to work.
The team got a lot of good, initial feedback from the community. Experienced EVE podcasters like Arydanika from Voices from the Void and Jade and Rundle from Lost in Eve offered up a great deal of assistance and advice, allowing Crossing Zebras to refine their content.
However, it seemed they had very few listeners in those early days. Though the team was putting out quality material, their audience remained small. Of course, you can't keep talent down forever, and around January, Crossing Zebras was getting mentioned in a variety of EVE-related blogs and websites. Soon, their traffic exploded and they had to rebuild their website from the ground up to handle the new influx of listeners.
The Team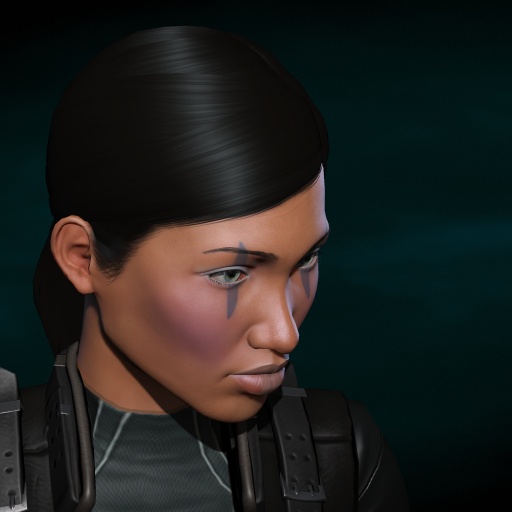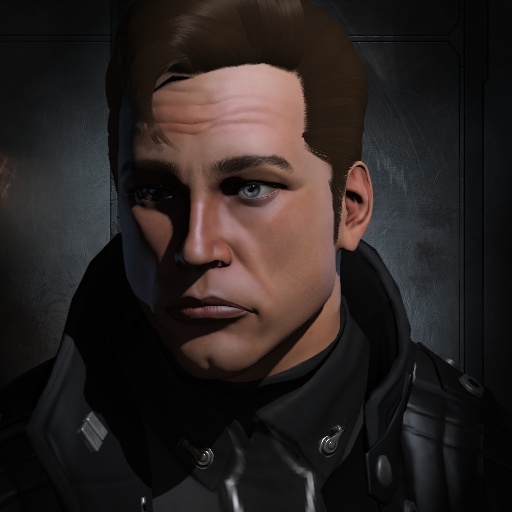 Xander Phoena and Jeg Elsker, your hosts
Calendar

January 2014
M
T
W
T
F
S
S
« May
1
2
3
4
5
6
7
8
9
10
11
12
13
14
15
16
17
18
19
20
21
22
23
24
25
26
27
28
29
30
31

Meta